Date
October 30, 2017
Time
8:00 a.m. to 4:30 p.m.
The Vision Coalition of Delaware's 10th Annual Conference, Strengthening Partnerships in Health and Education: Delaware and the Nation, will launch the University of Delaware's Partnership for Healthy Communities and bring together community members, educators, and policymakers to explore the intersection of education and health.
Special guest former Vice President Joseph R. Biden will provide the keynote speech. Other speakers include: Delaware Secretary of Health and Social Services Dr. Kara Odom Walker, Delaware Secretary of Education and Vision Coalition Leadership Team member Dr. Susan Bunting, University of Delaware President Dennis Assanis, University of Delaware Provost Domenico Grasso, and Chair of the Vision Coalition and President of Delmarva Power Gary Stockbridge, among others.
This year's conference will cost $30 to attend. This fee includes access to the morning session, luncheon, and afternoon session.
Registration opens soon!

AGENDA (Subject to Change)
| | |
| --- | --- |
| Time | Program |
| 7:45am | Registration, Breakfast, and Networking |
| 8:15am | Student Presentation |
| 8:30am | Conference Welcome: National Overview |
| 10:00am | Break |
| 10:15am | Delaware Focus & Panel Session |
| 11:30am | Healthy Break – Poster Walk |
| 12:00pm | Luncheon (Sponsored by the Delaware Health Sciences Alliance) |
| 1:45pm | Idea Exchange (See more information below) |
| 3:30pm | Forum: Planning for the Partnership for Health Communities |
| 4:30pm | Conference Wrap-up |
IDEA EXCHANGES (Subject to Change)
During this year's conference, we will hold Idea Exchanges. These small group, informal conversations will bring up to ten participants together to explore a topic of their choice in health and education. Many of the Idea Exchanges draw connections between these two "siloes" and will bring to life the recommendations of Student Success 2025.
Idea Exchanges provide participants a chance to share and learn collaboratively from others, receive answers to their questions, find ways to get involved, connect work underway and identify opportunities to make progress.
IN PARTNERSHIP WITH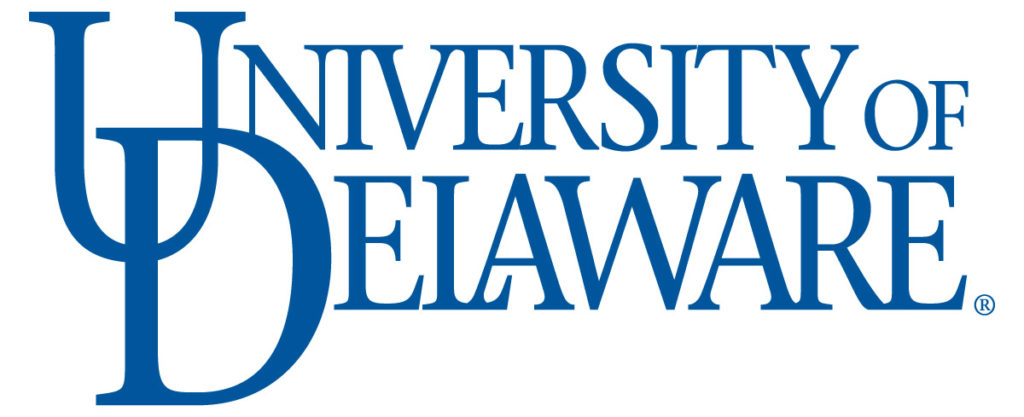 SPECIAL THANKS TO OUR SPONSORS AND SUPPORTERS