Date
October 11, 2018
Time
8:00 a.m. to 12:00 p.m.
The 11th Annual Vision Coalition and University of Delaware Conference
Collaboration helped guide the creation of Student Success 2025. Students, parents, educators, and national and international education leaders, lent their ideas and collectively wrestled with tough issues to establish a shared vision for students―one that prepares each one for a lifetime of success.
The Vision Coalition of Delaware will continue promoting collaboration and celebrating progress made in education at the 11th Annual Vision Coalition and University of Delaware Conference, Strengthening Collaboration in Delaware Education, on October 11 from 8:00 a.m. – 12:00 p.m. at University of Delaware's Clayton Hall. This year's conference will cost $25 to attend.
Hear from diverse voices from around the state during an engaging and interactive day focusing on successful collaborations underway in Delaware education, opportunities for future collaborations, and progress made toward achieving the goals in Student Success 2025.
AGENDA (Subject to Change):
Time
Program
8:00 a.m.
Registration, Continental Breakfast & Networking
8:30 a.m.
Morning Plenary Session

Student Presentation
Destiny Cheeks, Senior at Mount Pleasant High School, Brandywine School District
Conference Welcome
Elizabeth Farley-Ripple, Director, Partnership for Public Education, University of Delaware
Tracey Quillen Carney, First Lady, Delaware
Remarks from the Vision Coalition
Gary Stockbridge, Chair of the Vision Coalition of Delaware

9:15 a.m.
Keynote Panel – Models of Collaboration

Introduction
Susan Bunting, Secretary of Education, Delaware Department of Education
Panelist

Moderated by Dorrell Green, Director, Office of Innovation and Improvement, Delaware Department of Education
Charter and District Collaboration
Dusty Blakey, Superintendent, Colonial School District
Margie López Waite, Head of School, Las Américas ASPIRA Academy; Head of School, Delaware Academy of Public Safety and Security; Member, Wilmington Education Improvement Commission (WEIC)
Teacher Pipeline
Robyn Howton, English Department Chair, Mount Pleasant High School, Brandywine School District
John Pelesko, Interim Dean, College of Arts and Sciences, University of Delaware
Delaware Pathways
Dana Beckton, Director, Diversity and Inclusion, Christiana Care Health System
Paul Morris, Associate Vice President, Workforce Development and Community Education Programs, Delaware Technical Community College

10:15 a.m.
Networking Break
10:30 a.m.
Idea Exchange (See more information below)

11:50 a.m.
Networking Break
STUDENT SPEAKER: DESTINY CHEEKS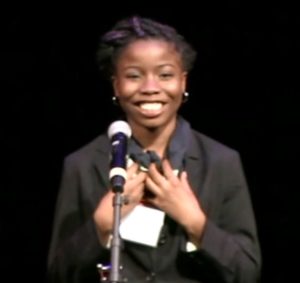 Destiny Cheeks is a senior at Mount Pleasant High School. Throughout her educational journey, she has been actively involved with the Delaware community and in the arts by participating in organizations like the Christina Cultural Arts Center, Cathedral Choir School of Delaware, and Delaware Futures. She has also participated in the Dr. Martin Luther King Jr. Communication Contest since its inception and has made it to the final round each year.
After high school, Cheeks plans to attend college in the Philadelphia area to become a nurse practitioner midwife. She also plans on pursuing her passion for entrepreneurship and motivational speaking. One of her biggest dreams is to help and inspire others whether it is in a big way or small, directly or indirectly.
Learn more about the Dr. Martin Luther King Jr. Communication Contest here.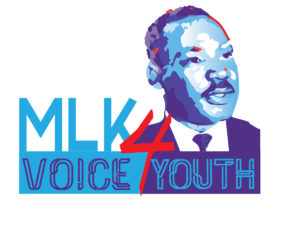 IDEA EXCHANGES ARE BACK! These small group, informal conversations will bring up to ten participants together to explore a topic of their choice. Many of the Idea Exchanges contain examples of collaboration and will bring to life the recommendations of Student Success 2025.
Idea Exchanges provide participants a chance to share and learn collaboratively from others, receive answers to their questions, find ways to get involved, connect work underway and identify opportunities to make progress.
PDMS Instructions:
Educators can receive scholarships and can earn four ongoing professional development credit hours. For more information, contact Nancy Millard at nmillard@rodelfoundationde.org.
Course Title: Vision Coalition of Delaware's 11th Annual Conference
Course Number: 27338
Log into IMS at https://login.doe.k12.de.us
Click the PDMS icon
Search for course number 27338
Click the Register button on the right-hand side of the screen
Click the Next button on the lower right-hand side of the following screen
Please register on PDMS and through the conference registration webpage.
IN PARTNERSHIP WITH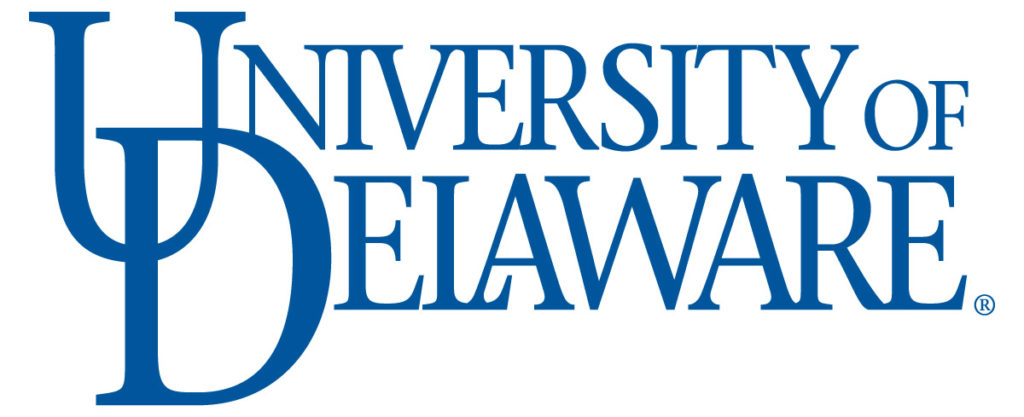 THANK YOU TO OUR SPONSORS