North Star
The North Star guides our journey on the path to excellence. It shows what students need to know, be, and do to live a lifetime of success. It serves as the beacon for our vision to improve public schools for every Delaware student. Students will need core academic knowledge to provide a foundation for learning, yet they will also need skills and attributes that go beyond academics.

With volumes of information available at our fingertips, the learning experience will no longer be passive – students will need to drive it. As technology plays a bigger role in the lives of our children, the ability to communicate with peers at home and globally will become increasingly important. As the world of work becomes more complex, young people will need to be adaptable and prepared to learn throughout their lives.
As the social and environmental challenges in our communities grow, our children will need to be more empathetic and innovative in their problem-solving. Collectively, the skills found in the North Star – a distillation of comments shared by 4,000 Delawareans as well as several national and international contributors – will prepare students to be strong communicators, engaged citizens, successful in their careers, and lifelong learners. With our focus on the North Star, Delaware can build a system of public education that builds toward these attributes, so that children can succeed no matter what path they choose.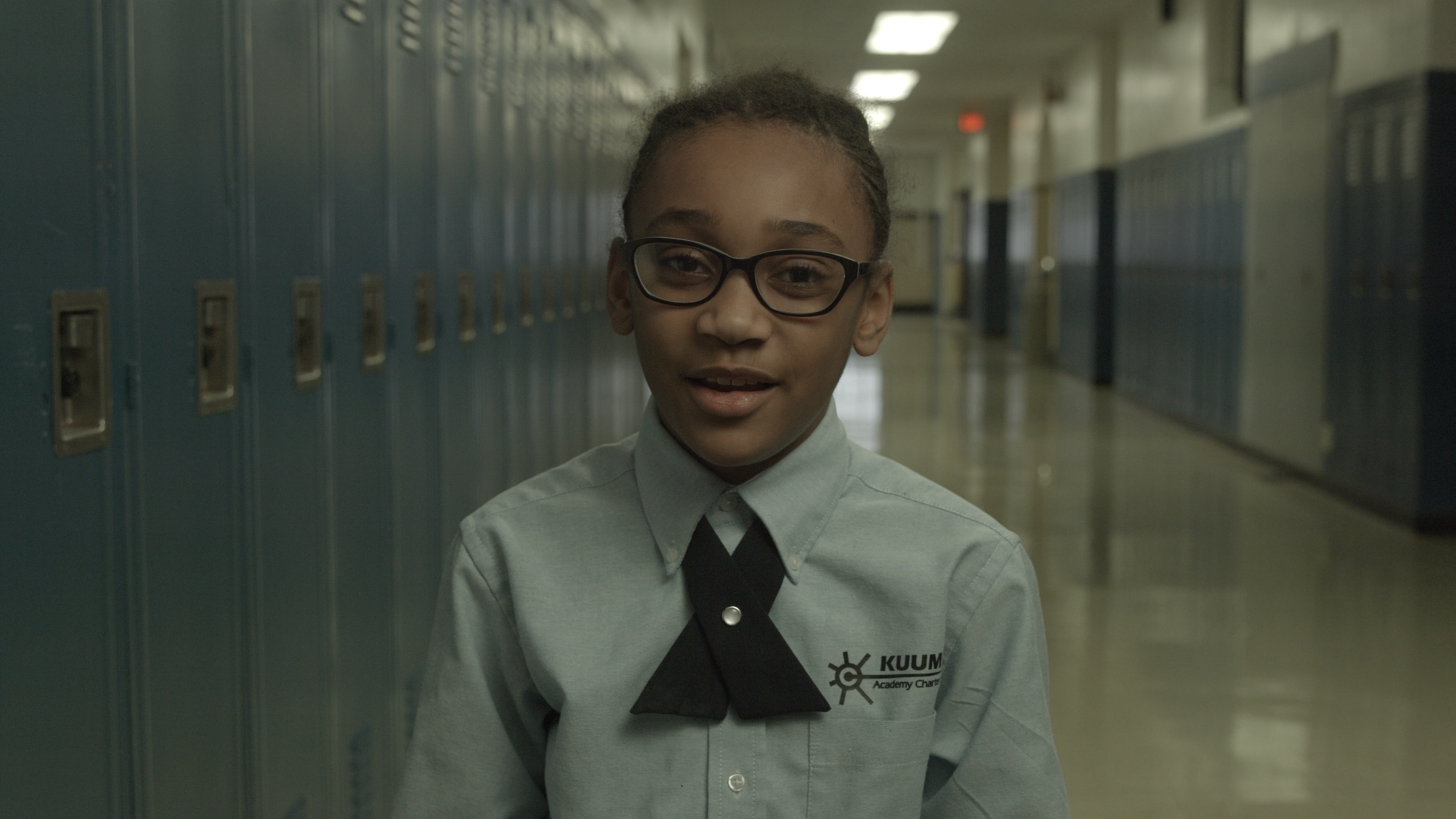 To me, curiosity is the most important because it leads you to new discoveries.
— Genesis, age 10